Kindergarten graduation 05/23/22 9:00AM
Last Night of After School 5/12/2022
PreK and Kindergarten registration 5/24/2022 1-5 PM
Fifth Grade Farewell 05/23/22. 5:00 PM
Current Newsletter Link
04/26/2022 Newsletter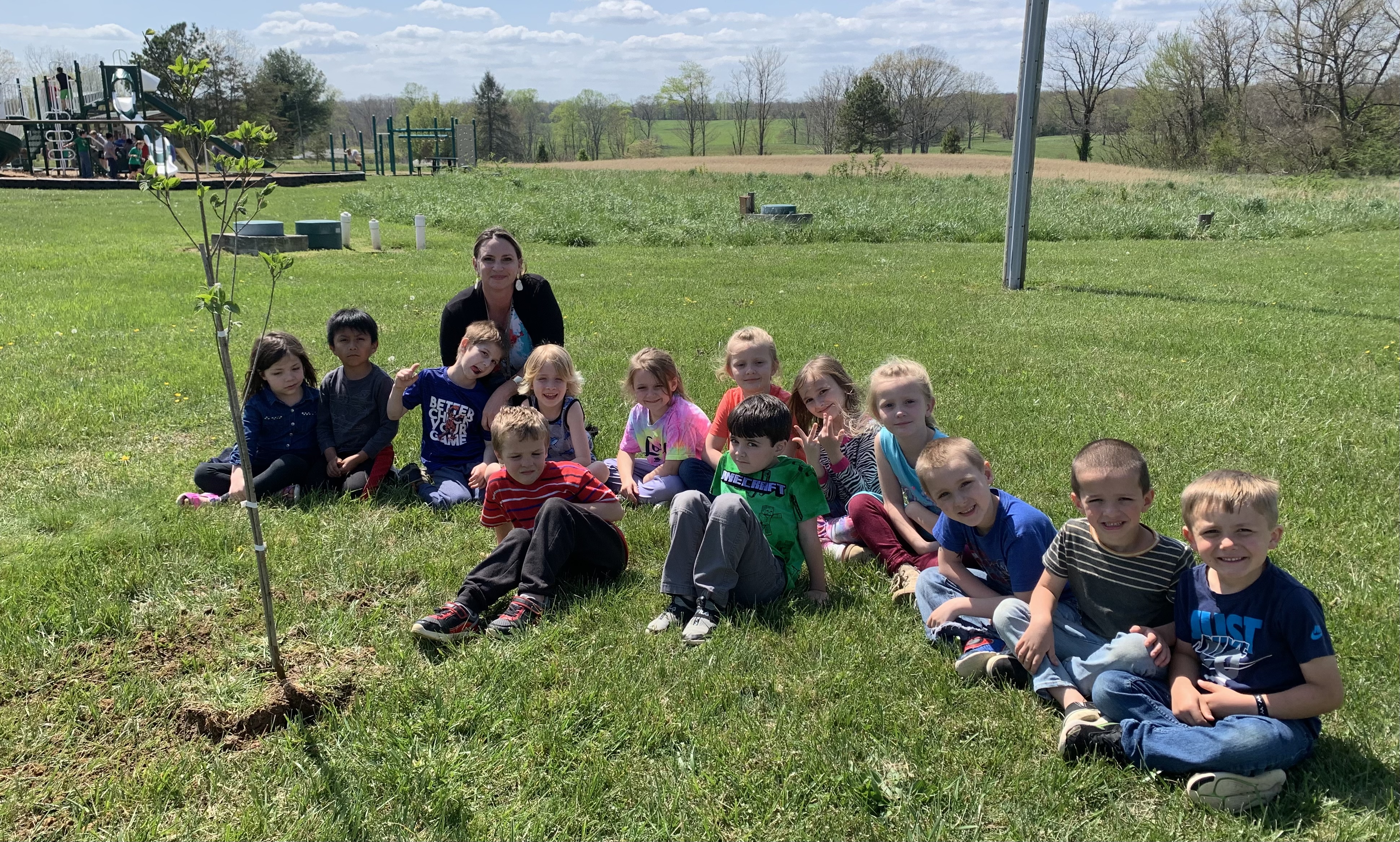 Congratulations, Ms. Sandra!! Thank you for your dedication to our school and our community!! Letting our Rigsby pride shine!!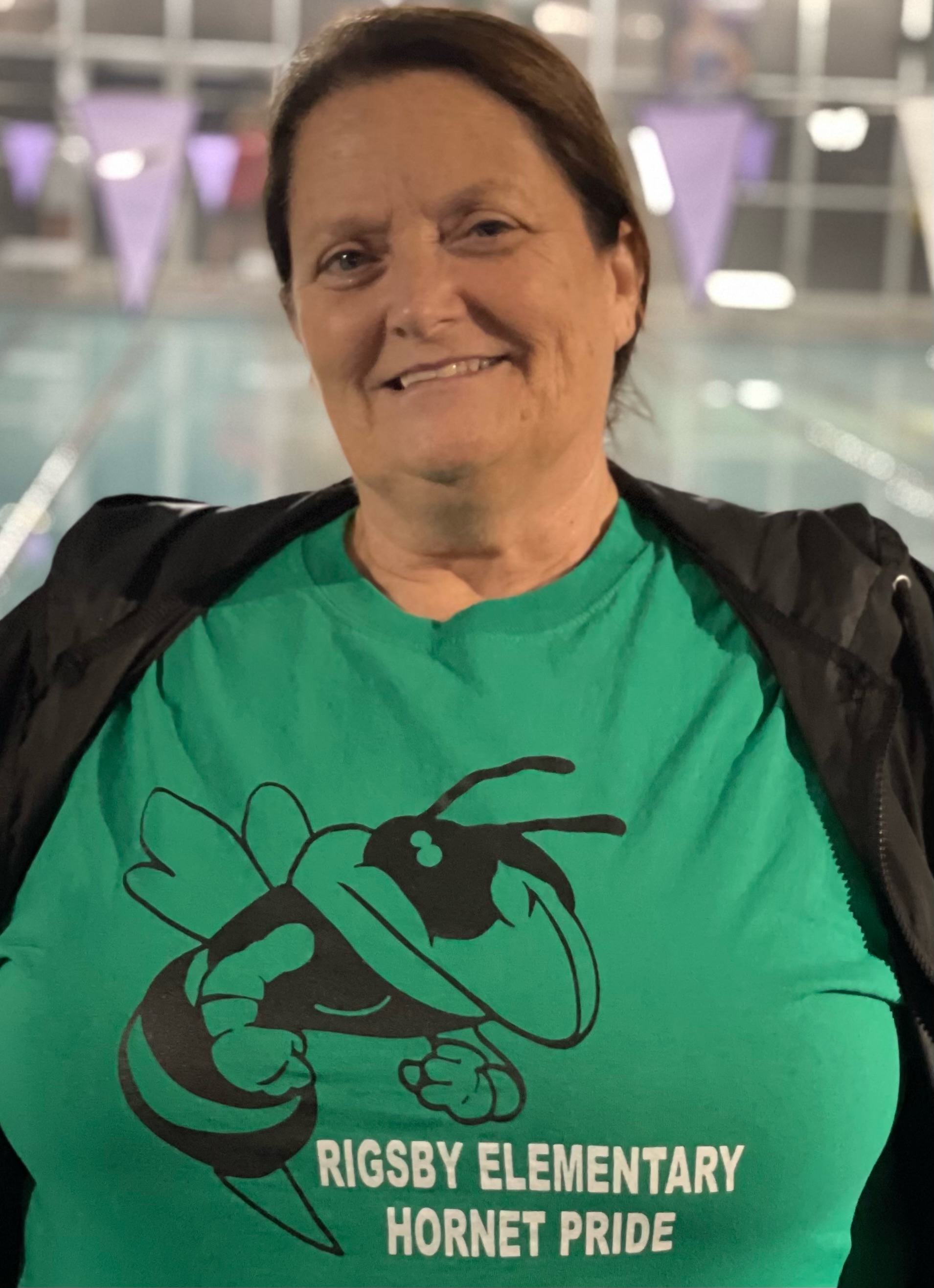 Bio
Sandra Hitchcox
1st Grade
Cecil B. Rigsby
I grew up in Bledsoe County. I went to elementary school at Cecil B. Rigsby 1st Grade through 8th Grade. I attended high school at Bledsoe County High School. I got my Associate's Degree at Volunteer State Community College in Gallatin, Tennessee. I received my Bachelor's Degree at Tennessee State University in Nashville.
I have two children. My son Brian Hitchcox who is also a teacher at Ooltewah High School in Hamilton County and his wife, Erica who is a IB Coordinator at Ooltewah. My daughter, Raven Humphrey who is a multi-business owner of Blackbird Events in Chattanooga and Calliope Restaurant in Rossville, Georgia.
I have four grandchildren Braden, Ty, and Sophie who are all in middle school in Hamilton County and Emmy who will start school in the fall in Rhea County.
I began my teaching career at a later time in life but helping children has always been a passion of mine. It was my son that encouraged me to go back to school and finish my degree. I love teaching in a small community to help those students who struggle and show them that they can learn to do whatever they want if they are willing to put in the work. My students are not just my students while they are in my class they are my students forever. It is an honor to get this award because there are so many deserving teachers that come in everyday and give so much of themselves to education.

Educating Students To Be Happy, Healthy, Productive Citizens.