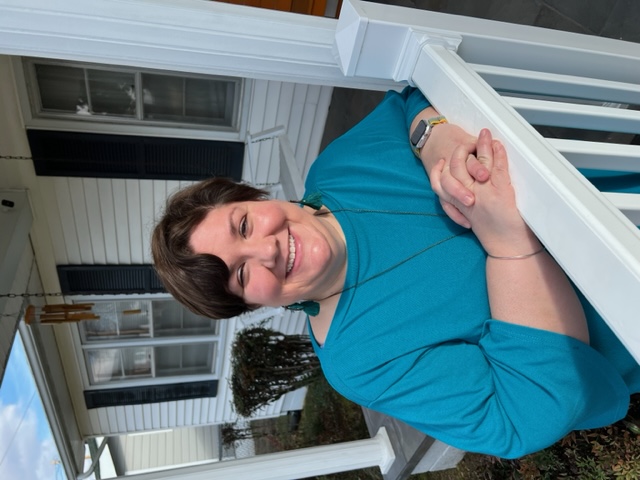 Welcome Dr. Melanie Henry
H
ello, my name is Dr.
Melanie
Henry, I am from Bledsoe County. I teach intervention for all grades. I previously worked at Pikeville Elementary for 1 and 1/2 years and I worked at Bledsoe County Middle School for 8 years. I have a BS in Agriculture Education from The University of
Tennessee
at Knoxville, an MA degree in Curriculum and Instruction from Tennessee Technological University, EdS in Curriculum and Instruction from Tennessee Technological University, and my EdD from Carson Newman University in Educational Leadership. I enjoy spending time with my family and friends and going to UT sports events and NASCAR races.
I look forward to working with the students, parents, and staff here at Rigsby.
I am Brandie Disidoro and this is my 9th year teaching at Rigsby elementary. I went to Bledsoe county schools as a child starting in out in 3rd grade at Mary V. wheeler, when we moved here to Bledsoe county, and graduating from BCHS in 2008. I went then graduated from Tennessee Tech University in 2013 with my degree in K-6 teaching. I taught for one year in Cumberland county before coming back home to Bledsoe. When I am not teaching I enjoy spending time at home reading, cooking, or watching movies. If I'm not at home I can usually be found with my family.
Staff member of the month
Hello all, I am the Receptionist/Attendance clerk, DeeDee Smith Cook at Rigsby Elementary. I was blessed to have been hired, trained, and worked with Mr. Carl Brown for several years, I have been at Rigsby for 16 years. I feel like this is a family, the best staff and the best teachers! I also work with our students in morning and afterschool. My husband, Chuck of 25 years, and I have one daughter Erica Cook. She attended Rigsby Elementary and loved all of her teachers!I hope to contribute many more years to Rigsby Elementary, to our students and staff.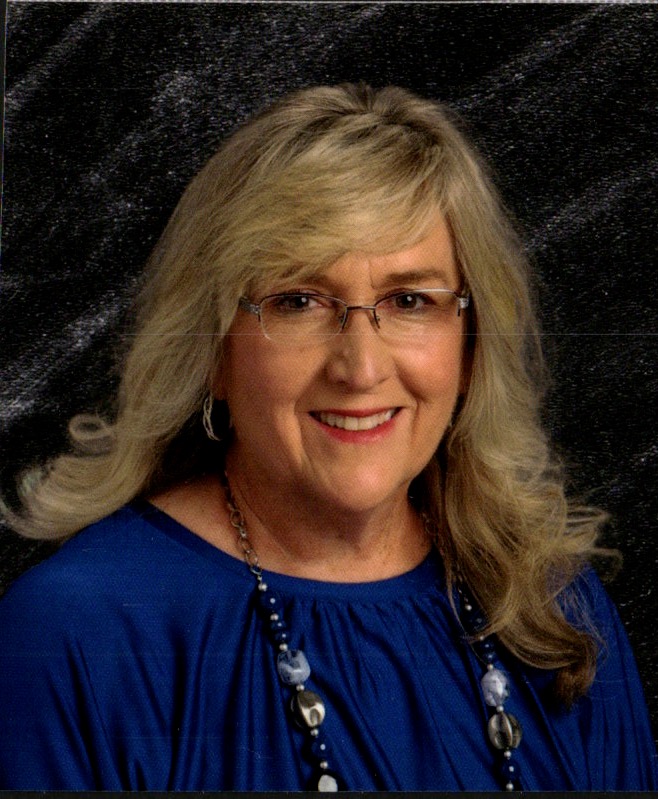 Educating Students To Be Happy, Healthy, Productive Citizens.